Tracklist:
---
Review:
---
La Mamounia Hotel in Marrakech, Morocco has been voted Best Hotel in the World by Conde Nast Readers Choice Travellers Awards 2015 and is deserving of this fine accolade. A former palace, set in Royal Gardens, La Mamounia's brilliant architecture, recently refurbished by Jaques Garcia and Olivia Giacobetti, and its breath taking views all add to its legendary allure.
Open since 1923, this majestic institution played host to a number of luminaries, including Winston Churchill, who aptly has a bar named after him in the hotel. Guests can enjoy the delicious cuisine on offer at La Mamounia from its range of restaurants or stroll down to the Swimming Pool Pavilion – Le Pavillon, to enjoy a scrumptious buffet breakfast in a charming and magical atmosphere.
Famed as one of the best spas in Marrakech, it's easy to lose oneself in the blissful atmosphere of this relaxing, tranquil and mesmerising space, guaranteed to relax and rejuvenate mind, body and soul. La Mamounia has developed a range of exquisite products to complete this magical  experience.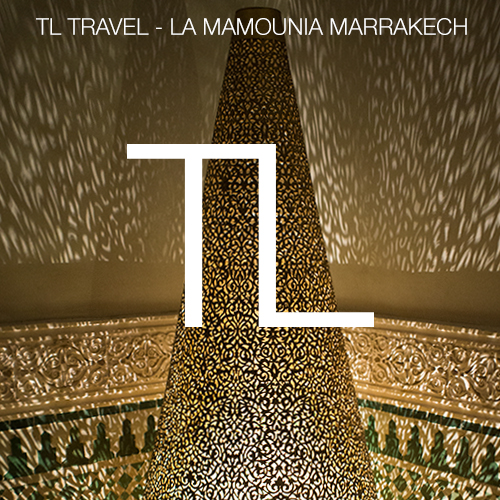 Release:
---
Buy On: /
Label: Thought Leader Global
Release Date: 2016