Tracklist:
---
Review:
---
Fellah Hotel is based on the relationship between a luxury hotel and an Art Centre in collaboration with the Dar al Mun Foundation, , where guests are invited to experience the ´otherness´ through the presence on site of workers, farmers, artists, thinkers, poets from Morocco and abroad, with the aim of increasing dialogue between people regardless of age, origin or social backgrounds, encouraging people to meet and learn from each other.
Framed by the Atlas Mountains, Fellah´s landscaped garden offers a range of organic fruit and vegetables, served daily in their in-house restaurant or on the terrace of their sparkling pool.
Comprised of 10 beautiful and spacious villas , Fellah´s 59 rooms are all uniquely appealing and beautiful in their dramatic traditional Moroccan styles, enhanced with modern colours, artefacts and furnishings from local artisans and artists, and have views of the magnificent Atlas Mountains or magical gardens.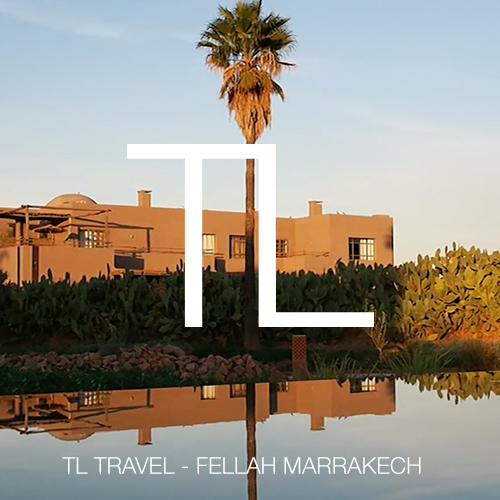 Release:
---
Buy On: /
Label: Thought Leader Global Media
Release Date: 2016