Tracklist:
---
Review:
---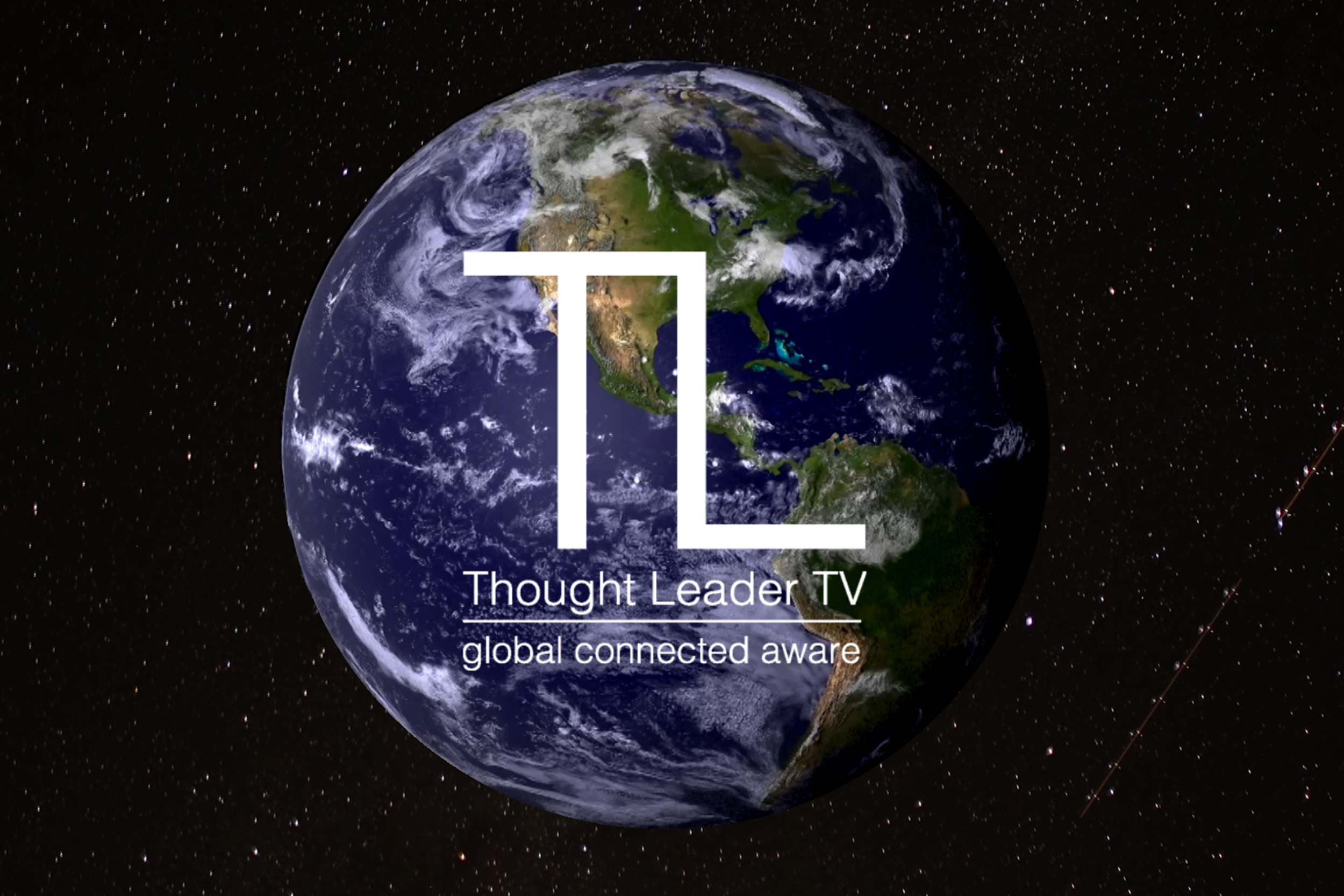 A multimedia portal to ignite powerful social change.
People moving the world forward in progressive, positive ways.
Care enough. Make better choices. Live with more awareness.
Decision makers need powerful tools to make positive choices on their platforms.
Its about people and planet, not only profit.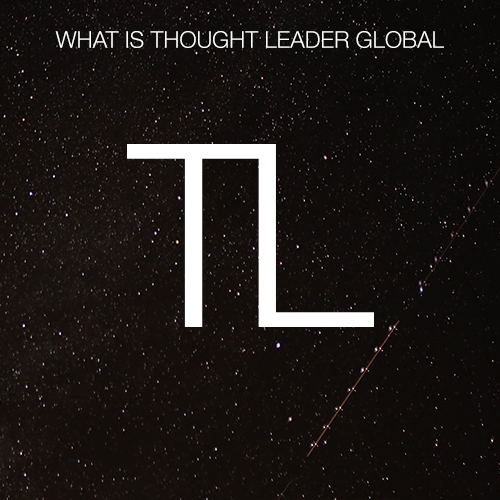 Release:
---
Buy On: /
Label: Thought Leader Global Media
Release Date: 2015