Tracklist:
---
Review:
---
'In the 20th Century, it was enough for an educated person to be able to read, to be able to write, to be able to do arithmetic. In the 21st century, I think it's now also important to be able to manage your own mind, to be able to manage your emotional reactions, to be able to transform pain into something positive and growth -oriented. '
Professor Jeremy Hunter was 20 years old sophomore at a small liberal arts college in Ohio, when he was diagnosed with what was thought to be a terminal and incurable auto- immune disease attacking his kidneys.  The prognosis was 90% chance of mortality within 5 years.
A book, 'The 3 Pillars of Zen' by Philip Kapleau, of the first English books to teach Westerners how to do Zen, gave Jeremy the tools to manage the disease, doing the practices daily and living another 17 years after that, before his life saving surgery, where more than a dozen of his former students came forward as organ donors.
We speak to Jeremy about his journey, how it helped him transform his pain into positive energy and the gift of mindfulness, and how he now helps others to do the same.
Inspired by a quote from Peter Drucker that said 'you cannot manage other people, unless you manage yourself first, ' Jeremy says, 'As a culture, we've never been trained really to manage ourselves or our attention, to understand that's what your life is and that the choices you make about how you invest attention, is what ends up being your existence. How do you manage your own mind in a world constantly wanting to distract it? 'That's a big part of why I do what I do.'
Jeremy Hunter is Associate Professor of Practice and Founding Director, Executive Mind Leadership Institute.
He teaches courses on the Executive Mind and the Practice of Self-Management. He is also the Founding Director of the Executive Mind Leadership Institute, which is dedicated to helping leaders thrive by enhancing their capacity for effective action.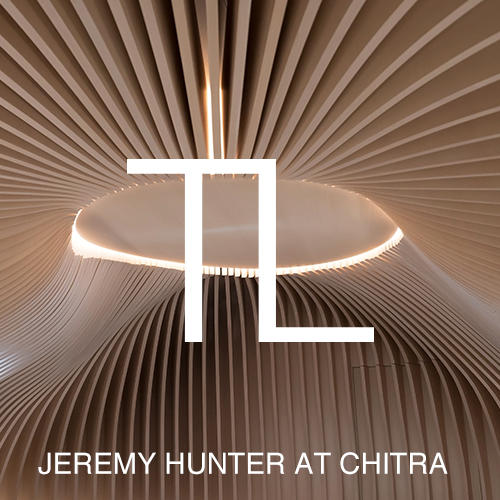 Release:
---
Buy On: /
Label: Thought Leader Global Media
Release Date: 2016