Tracklist:
---
Review:
---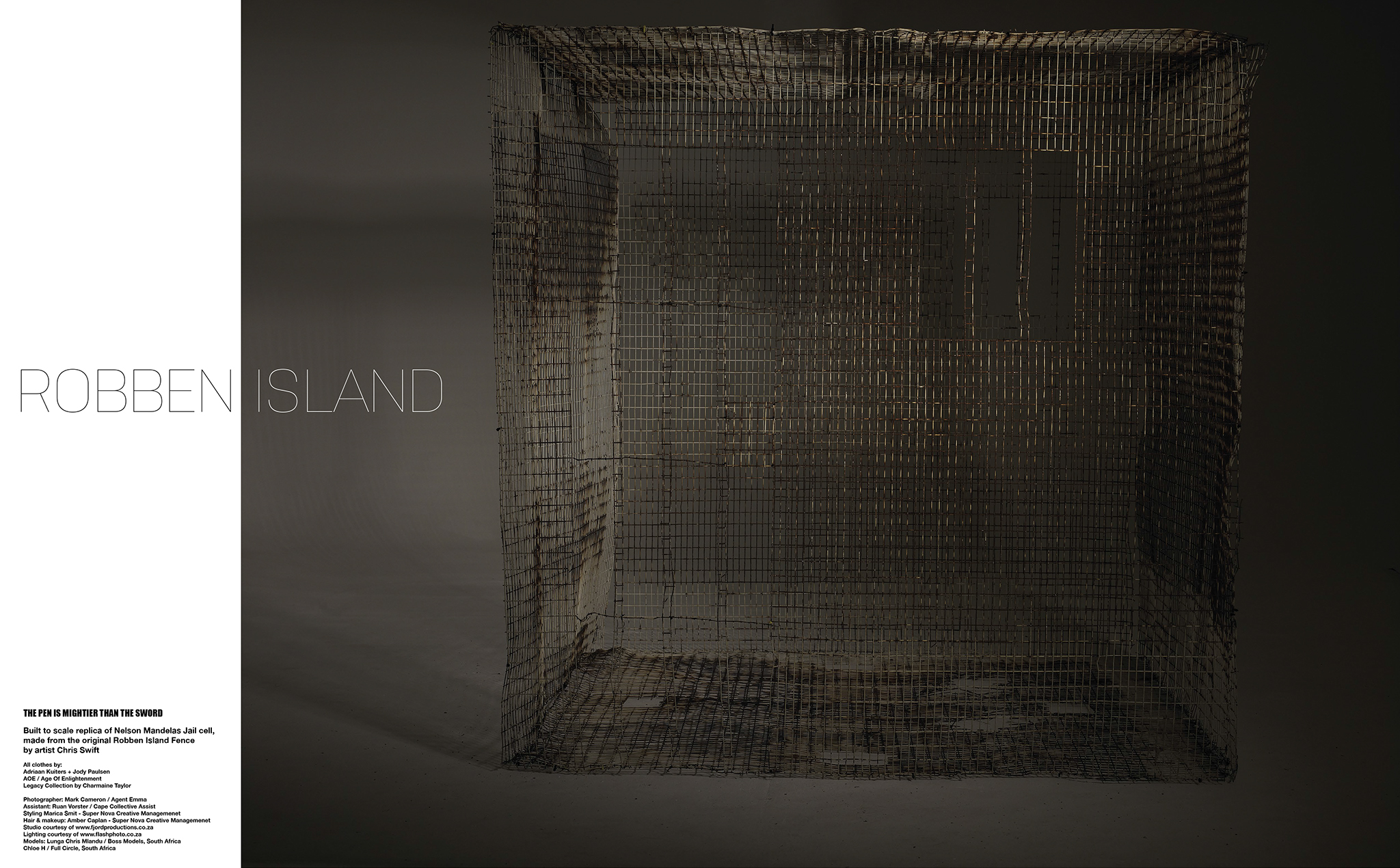 'The Pen is Mightier than the Sword' is an art Installation by artist Chris Swift and RIACT , a made to scale replica of Nelson Mandela's prison cell made from the original Robben Island prison fence. The fence was in the process of being discarded as part of the UNESCO world Heritage Site's upgrade in preparation for the 2010 Fifa World Cup. On rescuing and re-purposing the fence, the artist had this to say: 'One man's junk is another's treasure. In nature, there is no waste. Everything is part of a greater cycle. But if there is an over- arching message, I wish it to be that there is potential in everything if you're willing to look for it and invest in it.'
We believe strongly in the power of art as storytelling and activism and as a means to keep legacy alive and relevant to new generations and new audiences, to carry it forward and use it as a tool to create awareness and foster healing. Robben Island is rich in history and the legacy of the fence, which incarcerated great men such as Nelson Mandela, Ahmed Kathrada and other political prisoners is now travelling the world as art, as storytelling and as activism, as a reminder of a past we should never forget and never repeat.
The cell is an arresting sight and it moves people to see the physical size of the space where Nelson Mandela spent 18 years of his life. Then the fence becomes a story of overcoming, of transformation, a journey from symbol of oppression to tool for healing, akin to South Africa's own journey of the transmutation of our pain into wisdom and shared compassion -Transcendence.
According to the artist, 'the teasing between the two kinds of 'Pen' in the title vacillates between the power of the written word and the penitentiary. On a visual level, the work really comes to life in a backdrop of greatest darkness, much like Mandela and the emergence of our Rainbow Nation. '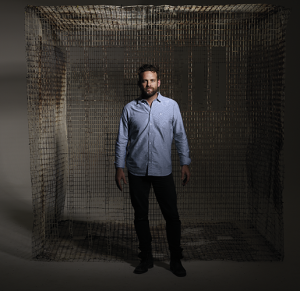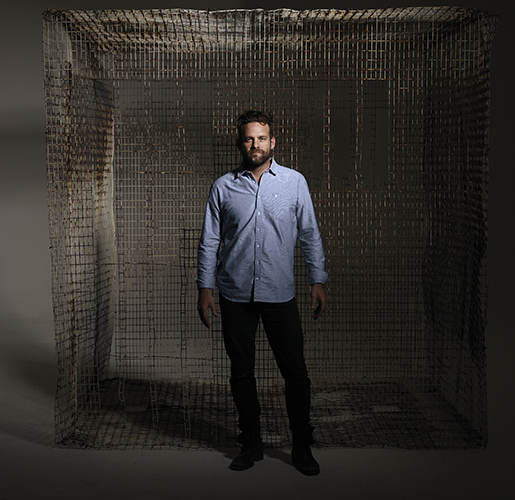 Christopher Swift
His installation ' The Pen is Mightier than the Sword' illuminating the recent launch of The Bridge in Cape Town, artist Christopher Swift is inspired by the prospect of a bridge to the North quoting 'Origination', 'Inspiration and Serendipity' and revealed that the work emerged from the discovery of this rather historically unique artifact, the original Robben Island Prison fence, which was in the process of being discarded as part of the UNESCO World Heritage Site's upgrade in preparation for the 2010 FIFA World Cup. 'It's the maximum security fencing within which Mandela and other significant political prisoners of Apartheid were incarcerated and then liberated from. 'The work itself is quite simple but it accesses something profoundly more complex. Historical complexity, ethnic complexity, political complexity, socio-economic complexity, even future proofing complexity in this land of beauty, contrast, loss and potential.'
According to Chris, the teasing between the two kinds of 'Pen' in the title vacillate between the power of the written word and the penitentiary. 'On a visual level, the work really comes to life in a backdrop of greatest darkness, much like Mandela and the emergence of our Rainbow Nation. What strikes most people is the tiny space that Mandela was subject to for 18 years on the Island demonstrated so rudimentally by the to scale 'cage'.'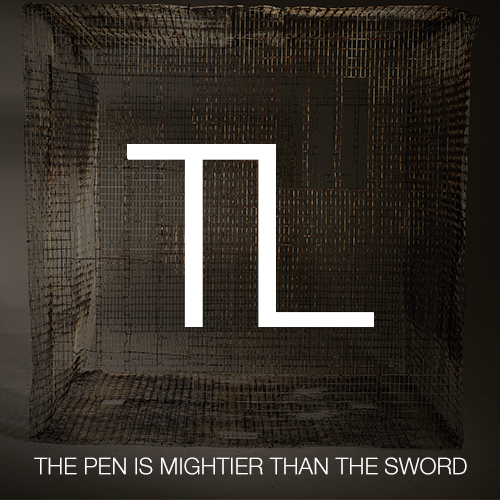 Release:
---
Buy On: /
Label: Though Leader Global Media
Release Date: 2015