Event Details
---
Albert Camus wrote: 'The only way to deal with an un-free world is to become so absolutely free that your very existence is an act of rebellion.'
ARTSI IFRACH is a creator, artist and designer of the label Art- C, which is made in Morocco and he easily embodies the epitome and the essence of this Camus quote and also the sentiment in his direct, frank and forthright approach and relationships to people and life, art and creation and identity, yet this self- described Israeli Jewish Moroccan designer living in the heart of Marrakech, reveals a deep and sensitive soul with a touching reverence for life, people, history, creation, artistic freedom and preserving culture and legacy.
He defiantly refuses to call himself an artist, casting off labels and titles and instead stating: 'I am the same as everybody else and different like everybody else.'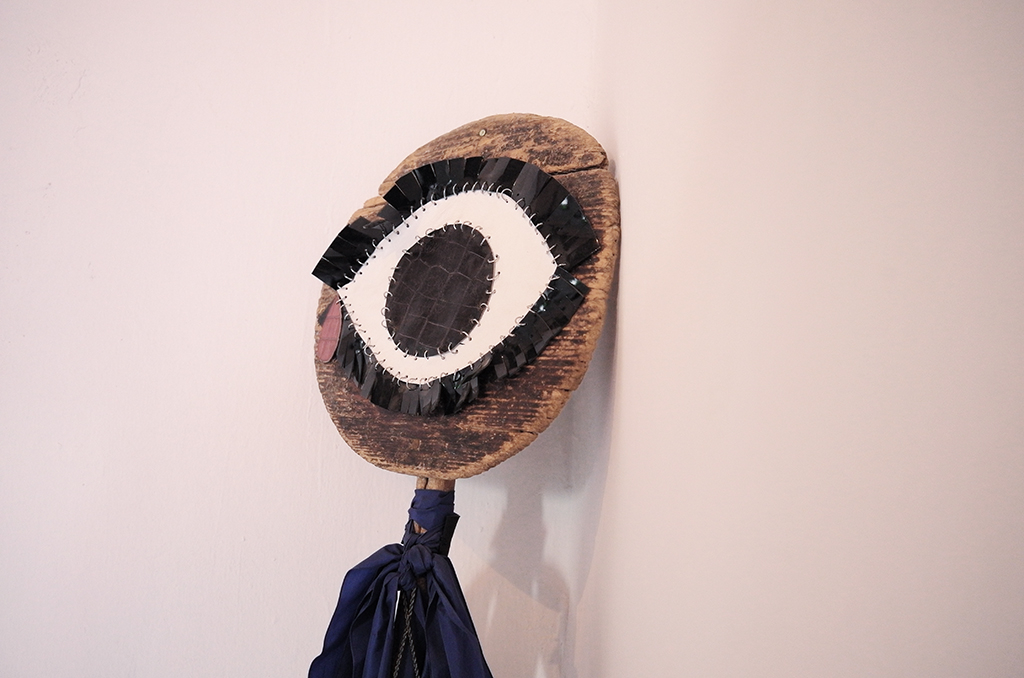 'Artsi'- means 'my country' in Hebrew and Arabic and when asked what brought him back to Morocco, the land of his birth, having travelled and lived in Israel, Paris, and many places globally, Artsi says: 'I am Moroccan, I am Israeli, I am a designer, I am a spiritual person, all of these things I take into consideration when I'm working and these journeys make my universe richer and helps me to evolve all the time. All of these eclectic things all of the countries I come from and have journeyed through, make me who I am'
Art- C espouses views on the world which are unique and intriguing and while he does not try to be controversial yet his statements define him as a unique and original voice.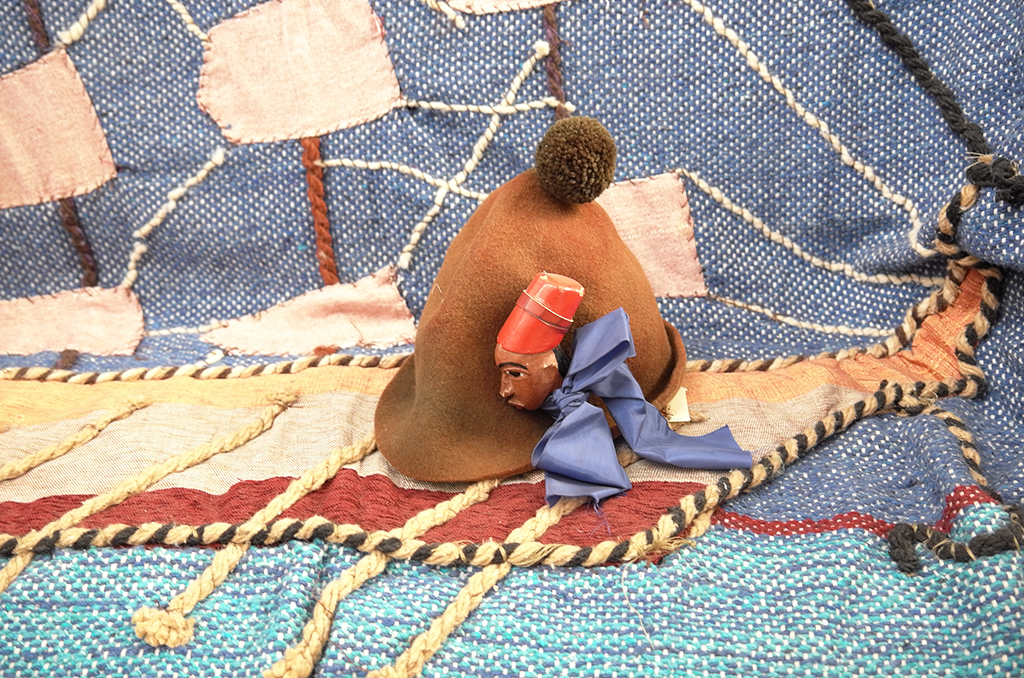 We speak about identity, culture and religion: 'There are things you have a choice and things you don't. I did make for myself the journey that I think will create eventually a story in my life. Religion is what one is borne into, it's in your roots and what you are taught to be. I think culture is the most important. Culture can live onto next generations, what defines us and what makes our world interesting and different, I think from there is where I get most of my inspiration.'
Artsi's electic identity infuses itself into his designs yet he says: 'I don't describe my designs because I cannot. It's something that comes from within me, and comes out that becomes something. It comes from religion, it comes from culture but it also comes from memories. I think if you want to touch people, you have to touch their memories, because it's the only place that garments can become emotional. So I'm trying to touch the emotions of people through garments and through memories.'
'So I'm dealing a lot with culture and I'm dealing a lot with vintage pieces because I think there you can really understand how it was then and as a designer, it's very important for me to preserve this culture, so I'm trying to be very sensitive about the work and I'm trying also to be very respectful about the culture of the people.'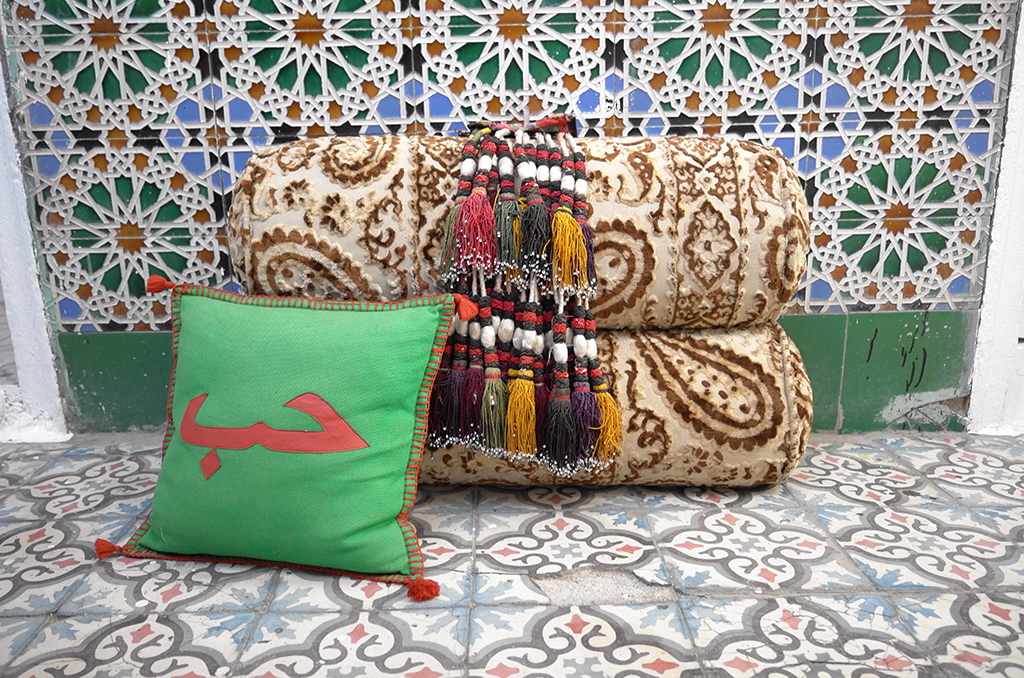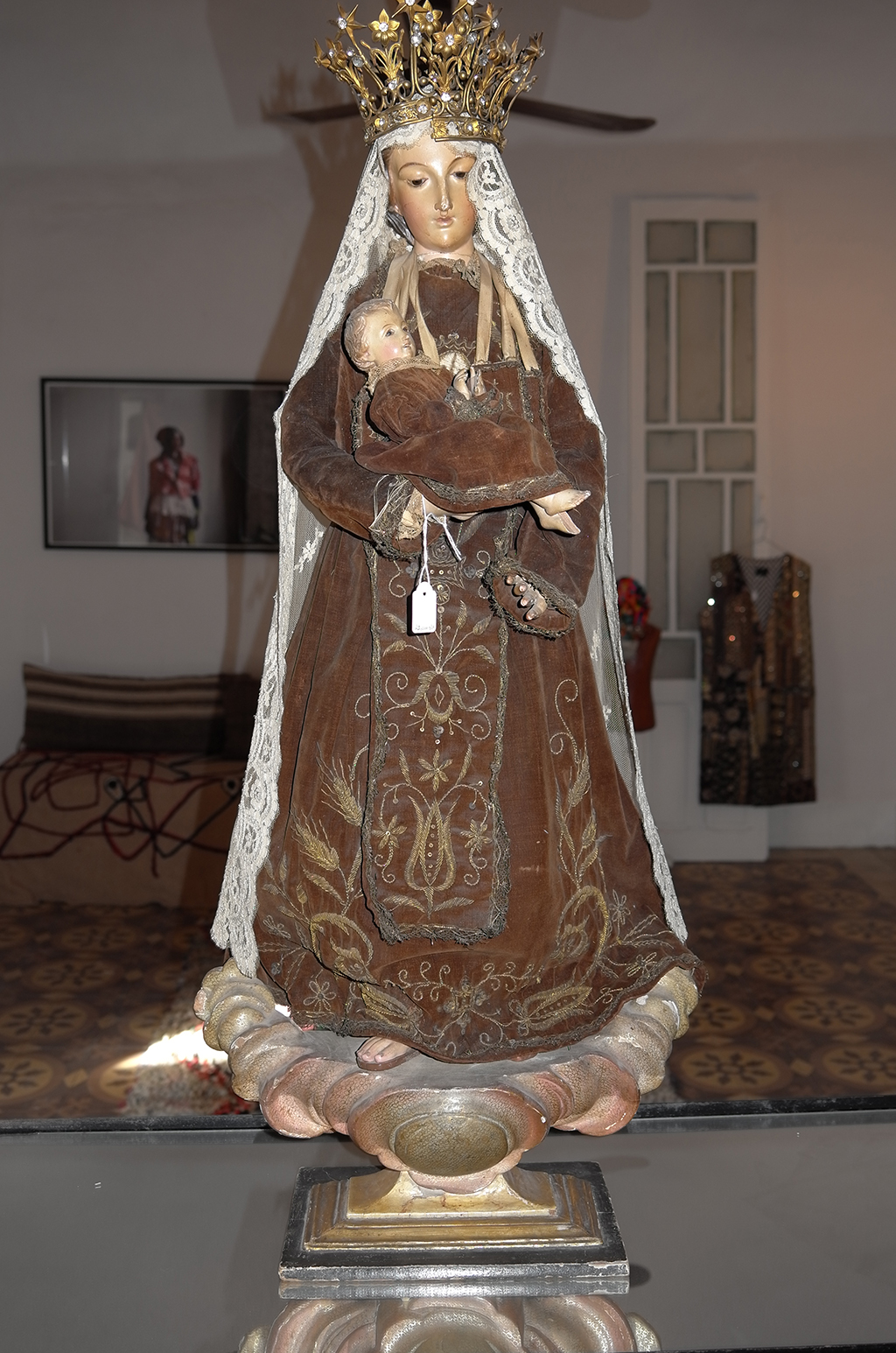 Event Map